LIFE COACH, AUTHOR, ACTRESS, ARTIST, SOCIAL MEDIA MANAGER, MOTIVATIONAL SPEAKER
I'm passionate about a lot of things, but empowering YOU to create the life you want is my ultimate goal! I assure you, this coach's life isn't a bed of roses. I've dealt with some of life's lowest of lows. Yet through it all, I maintained positivity, hope, and dreams. How? I realized that I AM my passion and ran with it.
I get it. Life throws its best curve balls. People who can't or won't dream will surely discourage yours. It's not always easy to hold fast to your dreams. It's certainly not easy to work towards your dreams.  And that's where I come in!
Let's explore what stands between your dreams becoming your reality, together. Let's brainstorm and collaborate a plan for YOUR success in whatever your goal may be. Want to open that business? You can do it! Want to audition for that show? You can do it! Want to get back into the dating scene with more confidence? You can do it! Want to find a better job? You can do it! Want to take that dream vacation? You can do it! YOU are ultimately your passion. So, let your passion be your guide to your goals. Let me help you transcend yourself!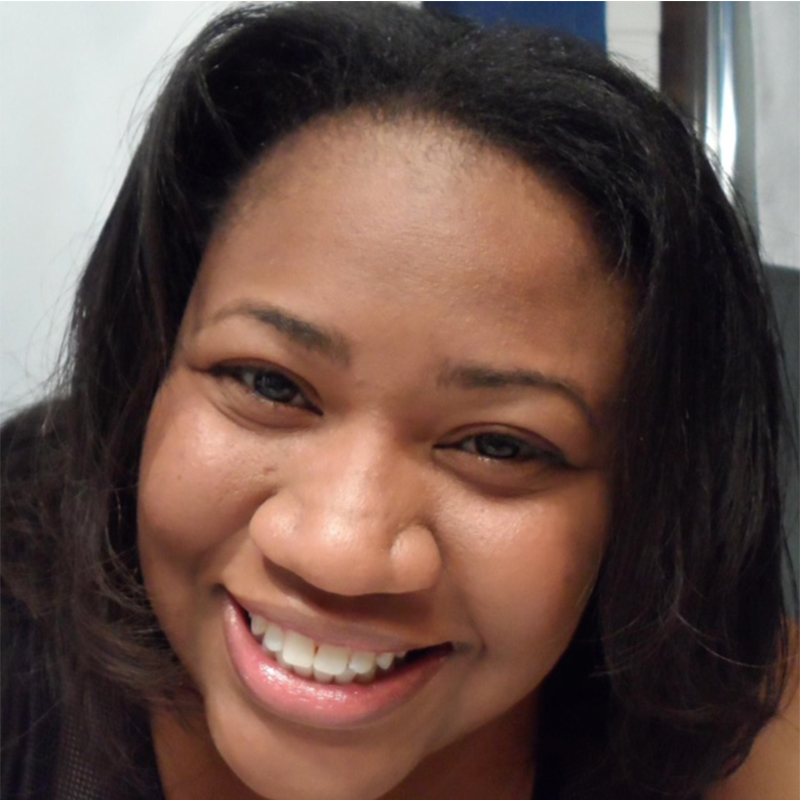 Master Life Coach Certification
Transformation Academy, Clearwater, FL
Master of Science in Criminal Justice
Troy University, Troy, AL
Bachelor of Science in Criminal Justice
Troy University, Troy, AL
Associate of Arts in English
LBW Community College, Andalusia, AL
 I believe we should never stop learning. As part of my commitment to you, I invest in ongoing professional development to ensure I'm providing the BEST service and guidance! Here are just a few continuing education events I've recently attended! 
Behavioral Patterns of Cultural Distance- Non-Verbal Communications
North Dakota Public Health Training Network

Cross-Cultural Communications, Cognition, and Linguistics
North Dakota Public Health Training Network

Cultural Diversity
RCultures, Inc.

Ethics and Values
Institute for Intergovernmental Research

Leadership Essentials: Everyone Can Lead
Disney Institute Leadership Program

Professional Business Etiquette
Bono Communications & Marketing, LLC

Rethinking Effective Communication
Bono Communications & Marketing, LLC

Servant Leadership
Bono Communications & Marketing, LLC

Stress-less Life
Bresler Training