Transcendent Life Coaching
Impossible is just an illusion
Does your life resemble your dreams? What stands between you and your desired dream reality? Let's harness your inner power, ambition, and discipline to transcend to your best life! We'll explore, brainstorm, and collaborate to help you achieve success in your betterment pursuit. Your passion is your guide! Impossible is just an illusion.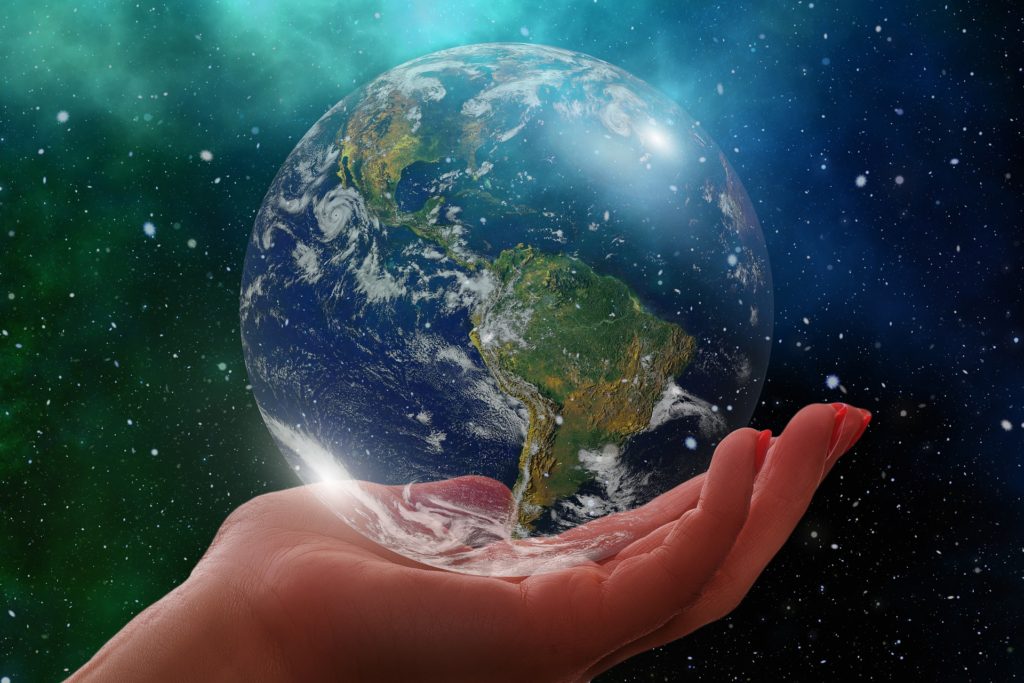 LIFE COACH, AUTHOR, ACTRESS, ARTIST, SOCIAL MEDIA MANAGER, MOTIVATIONAL SPEAKER
I'm passionate about a lot of things, but empowering YOU to create the life you want is my ultimate goal! I assure you, this coach's life isn't a bed of roses. I've dealt with some of life's lowest of lows. Yet through it all, I maintained positivity, hope, and dreams. How? I realized that I AM my passion and ran with it.
I get it. Life throws its best curve balls. People who can't or won't dream will surely discourage yours. It's not always easy to hold fast to your dreams. It's certainly not easy to work towards your dreams.  And that's where I come in!
Let's explore what stands between your dreams becoming your reality, together. Let's brainstorm and collaborate a plan for YOUR success in whatever your goal may be. Want to open that business? You can do it! Want to audition for that show? You can do it! Want to get back into the dating scene with more confidence? You can do it! Want to find a better job? You can do it! Want to take that dream vacation? You can do it! YOU are ultimately your passion. So, let your passion be your guide to your goals. Let me help you transcend yourself!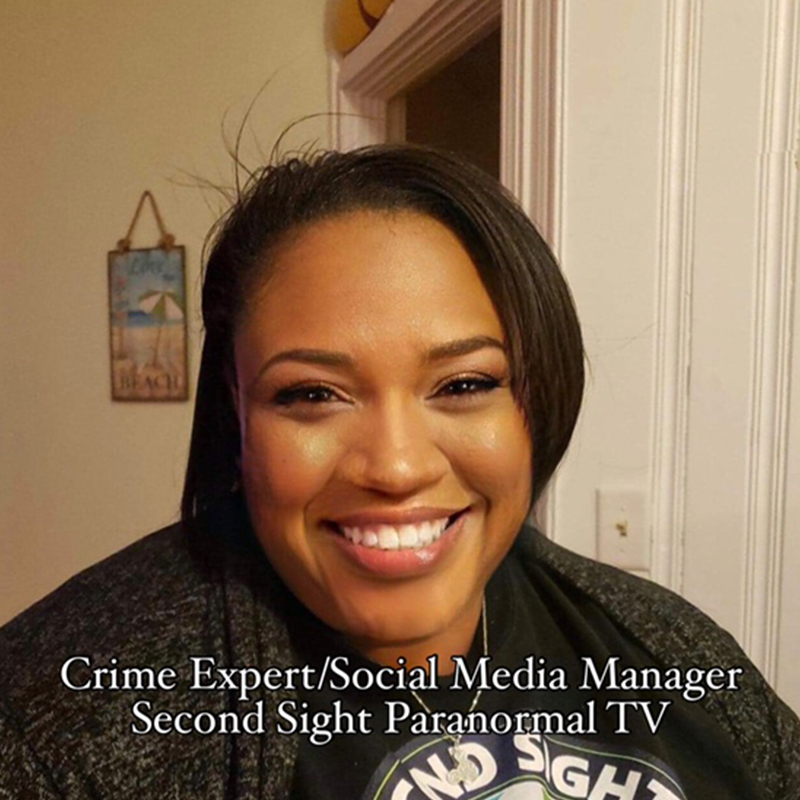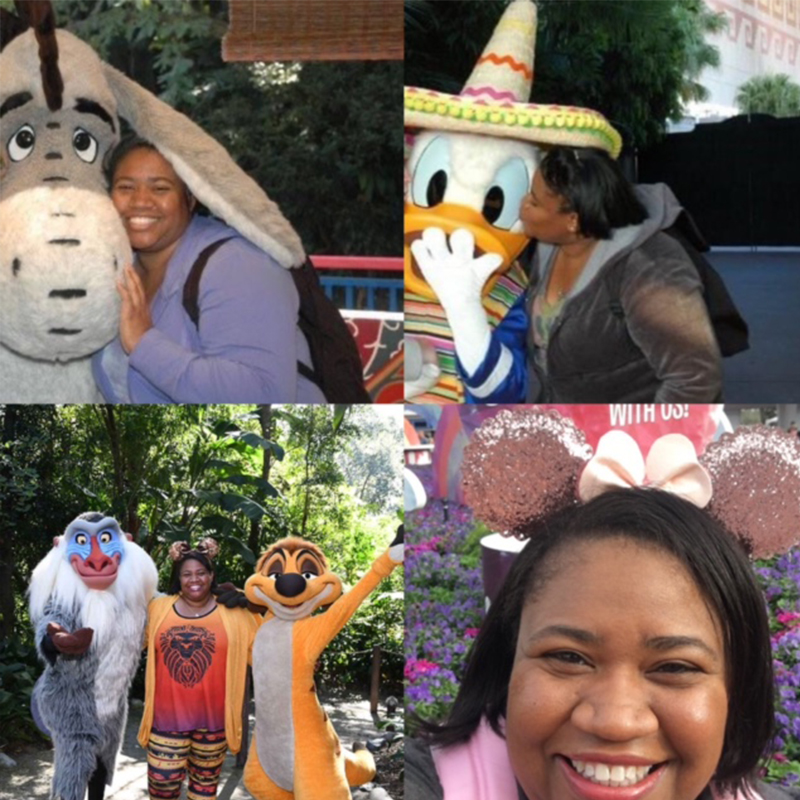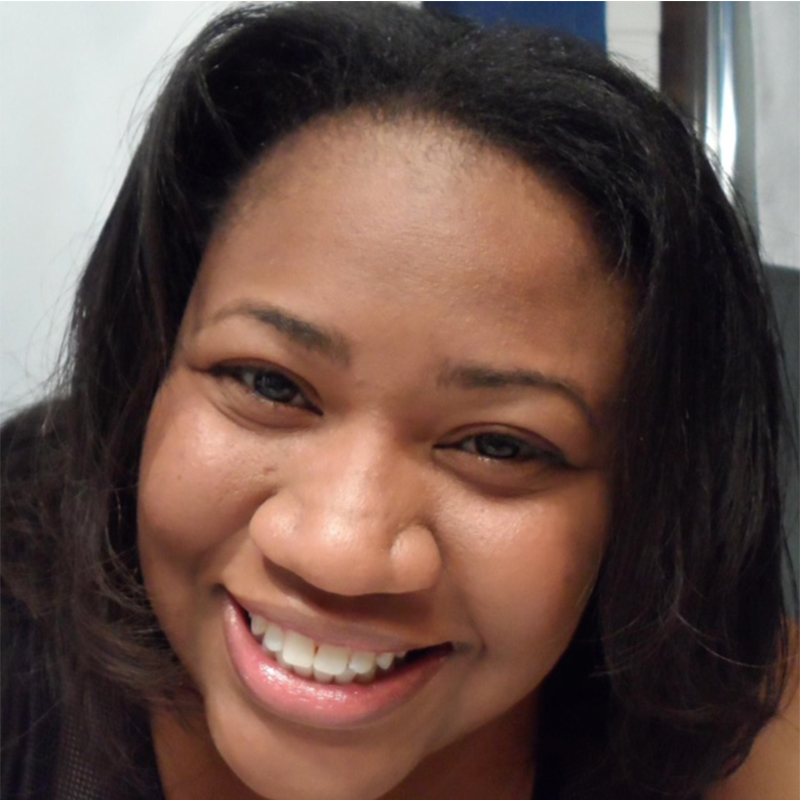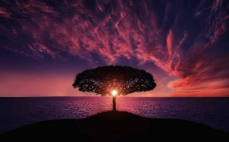 Full Length Coaching Session
A full length coaching session to explore, brainstorm, and collaborate about your next betterment idea/endeavor!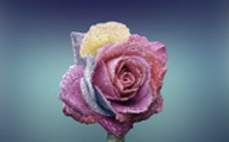 Short on time? Book a shorter coaching session that better fits your busy schedule!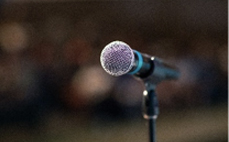 Speaking/Podcast/Panel booking
For MOTIVATIONAL SPEAKING, PODCAST, and PANEL BOOKINGS, please submit the form below. We will reply within 48 hours